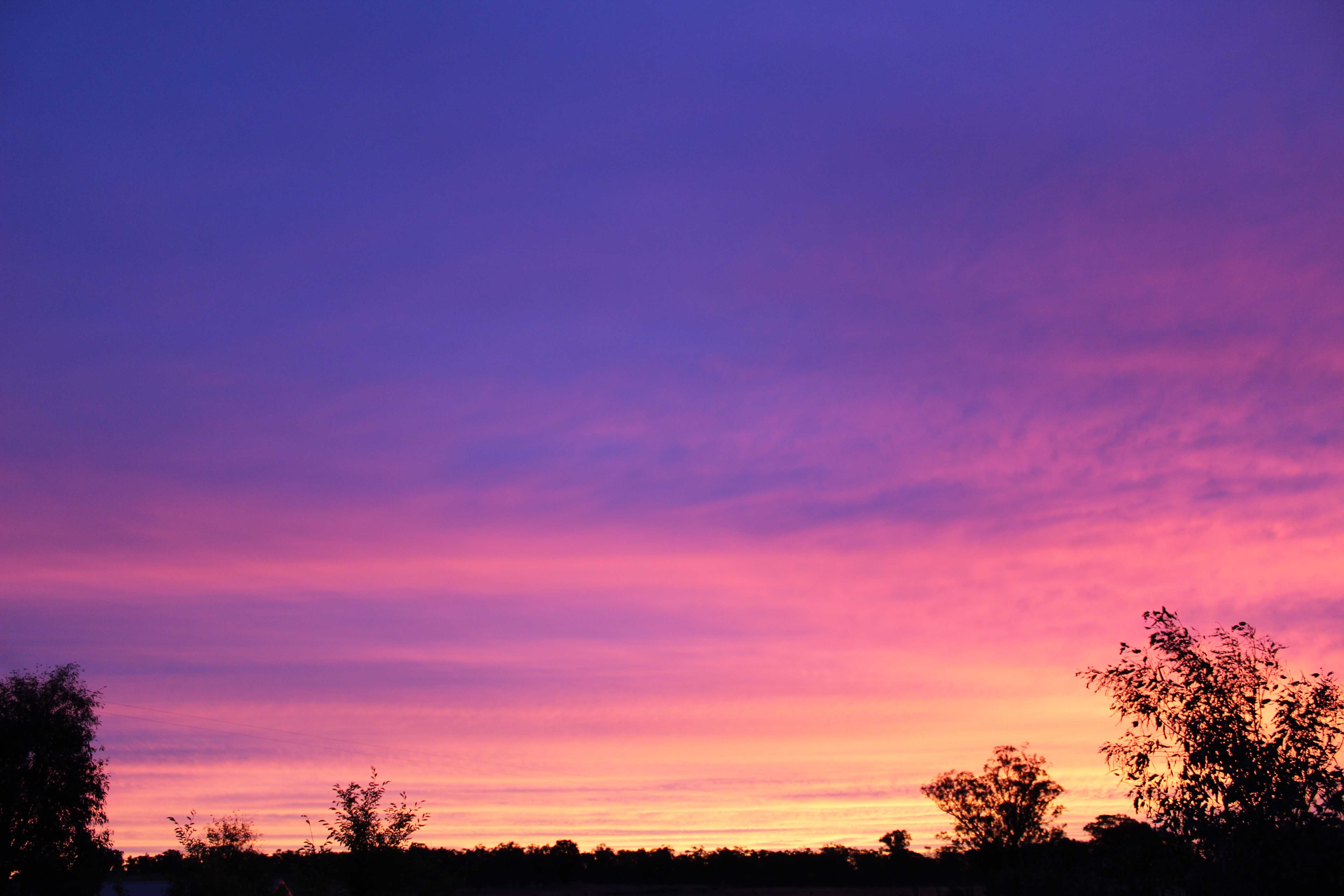 My name is Timothy Quinn, but you can call me Tim.
I live in Canberra, the capital city of Australia. I went to the University of Canberra, earning myself a Bachelor of Information Technology.
I currently work for Cogito Group, a Canberra-based company, as a Digital Identity & Security Consultant. I'm also a Managing Director of Congruent Labs, a Canberra-based software development consultancy. Most of my skill is in Smart Cards, Public Key Infrastructure and Identity Management, and I develop software in a variety of languages (C#, Java, JS, etc.). More information about my work history and what I do can be found on my LinkedIn page.
Check out my Bitbucket account or my Github account to see some publicly releasable things I have written. Hit me up if you want to collaborate on something.
The best way to contact me is via email at tim@timothy-quinn.com. Alternatively, you can hit me up on Twitter @timo_quinn or Keybase.
This blog has no affiliation with my employers, and does not represent my employers in any way, shape or form. It's just me and my own opinions.
Most of the photos/images on this site are my own. For anything that isn't, I have attempted to get Creative Commons images only. If you see something of yours that isn't attributed properly or misused, just email me at the address above and we can fix it.
Posts
2017-07-18 - Understanding Derived Credentials
2017-05-29 - TopNews
2017-05-21 - Ditching Wyam & making my own blog engine
2017-05-20 - What I eat on Keto
2017-05-08 - Moving from Ghost to Wyam
2017-04-11 - Using Nginx to Reverse Proxy Docker Containers
2017-03-24 - Basic PowerShell Script with Menu
2017-02-04 - Keto or: How I Learned to Stop Worrying and Love the Fat
2016-12-10 - Beginning Identity Management: A Book
2016-12-07 - A Personal Backup Solution Updated
2016-11-01 - Backing up Files to Google Drive via the CLI
2016-09-29 - Post-Installation Hardening CentOS 7
2016-09-28 - Key Splitting in Practice
2016-09-26 - Migrating Homelab Services to Docker
2016-09-06 - Why is Identity Management so difficult and expensive?
2016-06-10 - Simple CentOS 7 Backups with Duplicity
2016-05-09 - Moving a self-hosted Ghost Blog between Servers
2016-02-17 - Running the ELK Stack on CentOS 7 and using Beats
2016-02-12 - Using Nginx as a Reverse Proxy for Multiple Sites
2015-12-15 - Backing up Confluence PostgreSQL to Google Drive
2015-10-19 - Nginx 502 Error with iRedMail and CentOS 7
2015-10-05 - Confluence and Postgres on CentOS 7
2015-09-15 - Migrating to Docker in the Homelab
2015-09-14 - A Self-Hosted VPN Solution
2015-09-05 - dcraw IO Error Executing System Command -v
2015-07-27 - Secure and Free Disk Imaging Solution for Windows and Linux
2015-07-22 - Email Archiving with iRedMail
2015-06-11 - Building DokuWiki on CentOS 7
2015-06-11 - Backing up a Directory to Google Drive on CentOS 7
2015-06-08 - Monitoring Websites with Nagios
2015-06-01 - A Complete Plex Home Media Centre on CentOS 7
2015-05-28 - Building Nagios on a Raspberry Pi
2015-05-26 - Building Sick Beard on CentOS 7
2015-04-08 - Revoking an OCSP Responder
2015-03-11 - Identity Providers and Service Providers
2015-03-03 - OpenAM IPTables Rules
2015-03-03 - java.net.BindException: Permission denied <null>:80
2015-03-02 - Biometric Authentication in Windows 10
2015-03-01 - Replacing CrashPlan
2015-02-09 - You Should Be Documenting
2015-02-09 - Building ownCloud 8 on CentOS 7
2015-02-04 - Smart Card Logon Checklist
2015-02-03 - How to Convert a Bootable USB to an .iso File
2015-02-01 - Forcing SSL on Nginx
2015-01-30 - Protecting Your Network
2014-12-04 - Stopping XELSYSADM Password from Expiring
2014-12-04 - Automated Timesheet Filling
2014-11-21 - A New Wiki is Born
2014-10-30 - How to actually build a Ghost Blog on Ubuntu 14.04
2014-10-11 - 70-461 Lessons Learned
2014-09-25 - HTTPS-Enabling my Blog
2014-09-25 - Name Constraints in x509 Certificates
2014-09-13 - Moving to Dropbox and Boxcryptor
2014-09-03 - Lessons Learnt Dealing with the NBN FTTP and Rental Properties
2014-09-01 - Designing a Personal Backup Solution
2014-08-30 - Building My Media Hub