Beginning Identity Management: A Book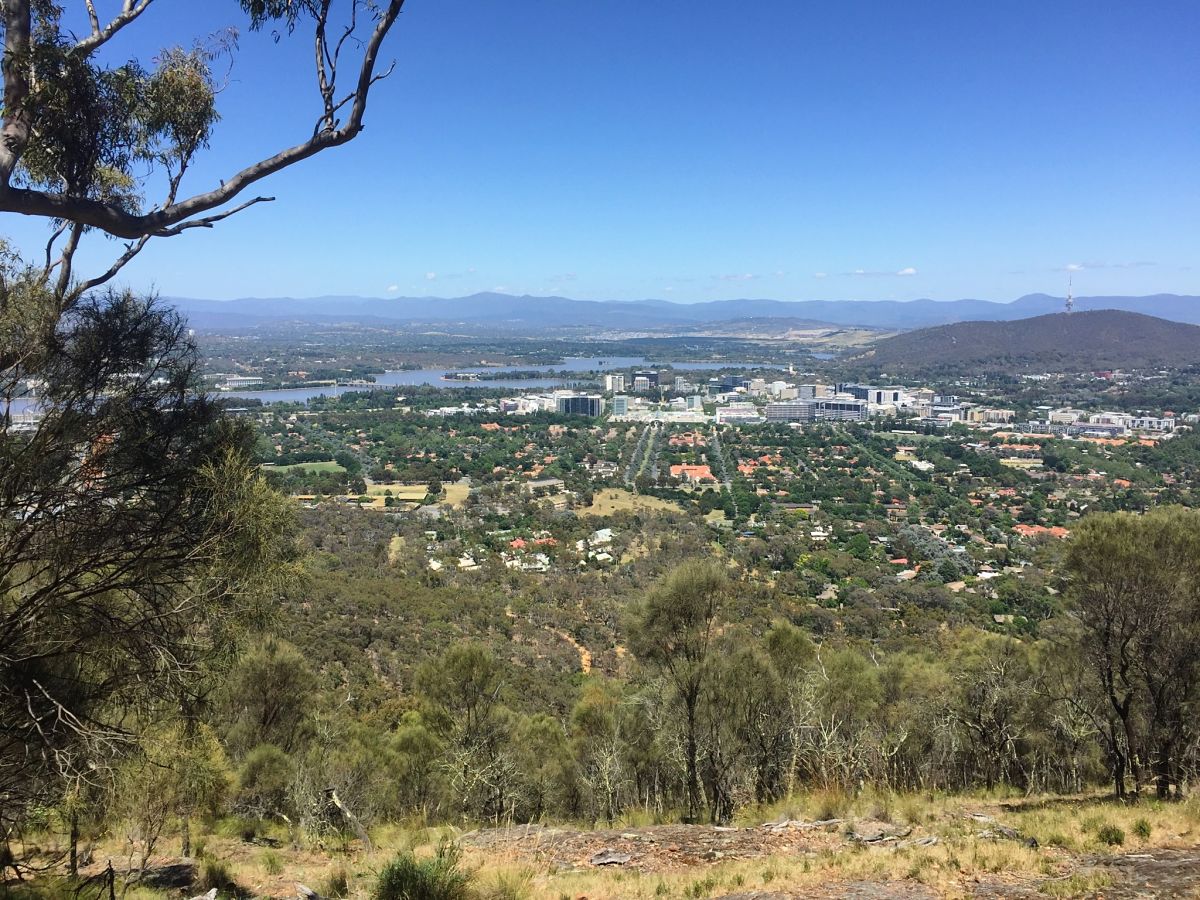 I've decided to start writing a book, titled "Beginning Identity Management". From the current introduction:
This book is intended to be an introduction to the world of Identity Management (IdM). IdM, once a niche capability only reserved for the large enterprise, is now becoming more needed than ever for organisations big and small. More organisations are being breached, having identities stolen and losing critical data. Whilst IdM won't save you from all forms of these attacks, it will at least allow you to re-gain control over your IT landscape as it keeps growing in complexity.
This book is also intended to remain agnostic to any particular product set available on the market. I will discuss a few of the more popular options, but as the feature sets change with each year passing there's no best advice on which product to actually choose. You're best to do your research to find what fits best with your organisation's needs.
I have worked within the Identity Management space for close to 5 years now. Whilst I've not worked exclusively on IdM products for that whole time period, I have developed numerous user data management solutions which are effectively operating as shadow IdM solutions. I have been involved with and seen IdM projects fail and succeed for various reasons, and I'm hoping I can share some of those lessons learned to prevent those mistakes happening again.
The writing process for this book will be totally public. I'm hosting the book over on gitbook to make it easy to edit and read. If you have any comments about the content you can simply add them over there, and even annotate the book.